YA Book Reads » Blog Archive » Cassandra Clare Giveaways!
:
Hey guys!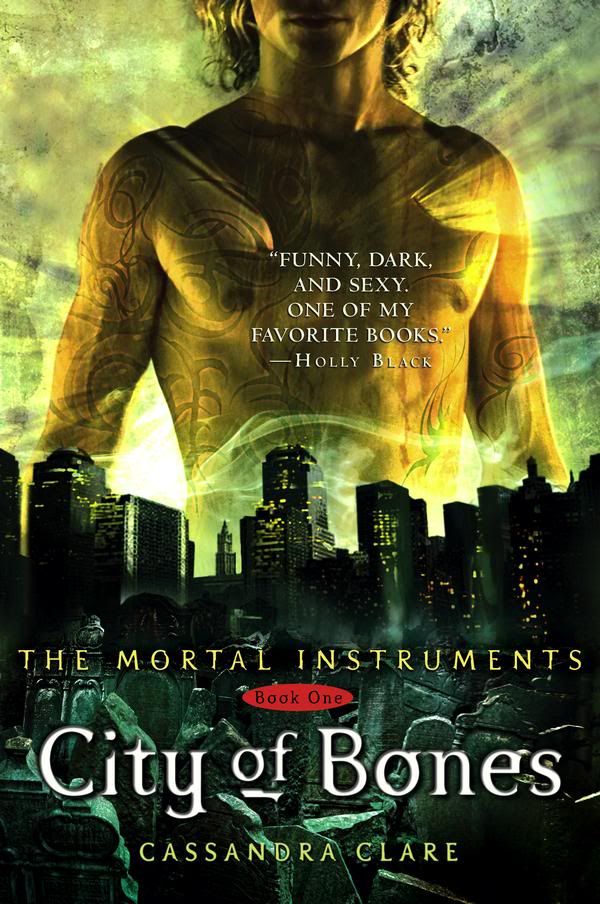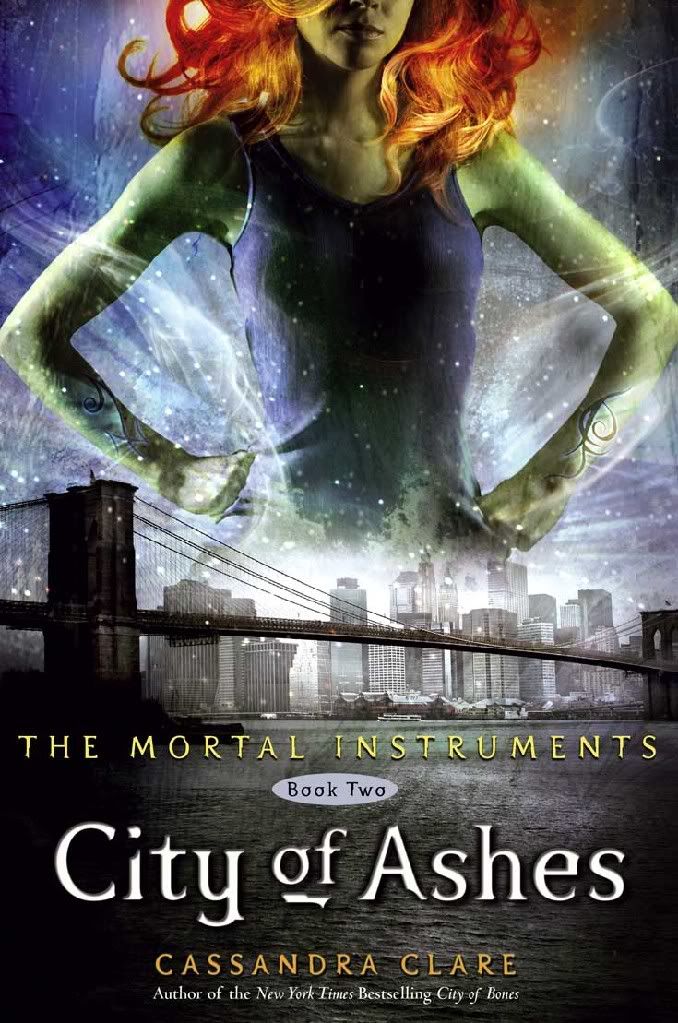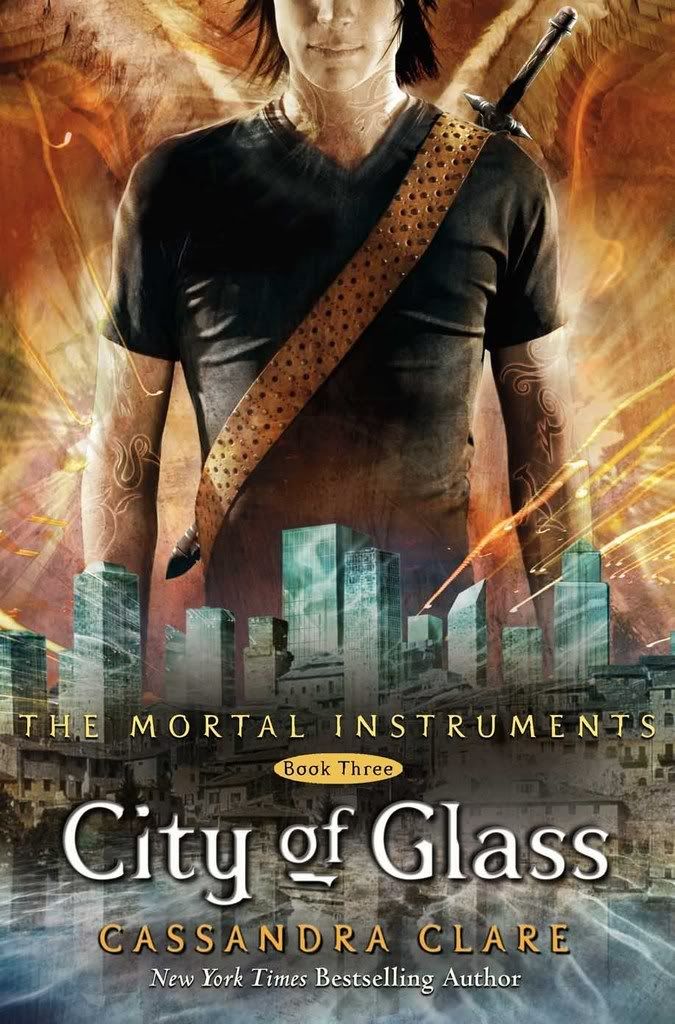 So for this special week, we have decided to give our followers three chances at winning something! If you would like to win a signed copy of a book from The Mortal Instruments series then here is what to do:
City of Bones: Simply leave a comment below and we will select a winner at random.
City of Ashes: Leave a comment on any of our posts, new and old, with a * at the end and we will select a random winner. You can get a lot of entries for this one so be sure to check out our other reviews, interviews etc. One comment per person per post.
City of Glass: Make a post on your blog or a video on youtube telling everyone about the contests and leave a link to this page. Then send the URL to us at yabookreads (at) gmail.com – again, the winner will be chosen at random.
As always, this contest is open
worldwide
! Good luck =D
End date: 18th January, 2011. The lucky winners will be announced that day so check in then to see if you are one of them!
You must be a follower of the site to enter any/all of these contests.